For all your Vancouver Irrigation needs.

Customer Satisfaction Guaranteed!
Our expert irrigation contractors at Complete Irrigation Vancouver ensure your system is operating to its full potential, nourishing your landscape leaving it looking bright and healthy throughout the summer months.
No Irrigation? Talk to us about installation!
Call
(604) 367-6170

for a FREE Quote!
It's that time of year again!
Book your

​Winter Shutdown

today to make sure your irrigation is ​ready to go ​next spring.

---
​When the risk of ​freeezing ​approcaches, our experienced team will be there to ​shut down your irrigation system. We ​hibernate your system from harsh winter elements ​to help protect ​it from any unnecessary ​damage​.
About
Complete Irrigation Vancouver.
---
Quality Assurance Guaranteed.
We are a fully licensed and insured Irrigation company operating across Vancouver and the Lower Mainland. Complete Irrigation may be a new to the scene, but the staff certainly are not. With top technicians holding qualifications with IIABC and BCWWA, and many years of experience, we ensure our service and customer support is of the highest standard. We also provide Backflow Testing, Landscape Lighting and Water feature installation which comes with the same high standards.
Winterization Shut-down
Winterization is crucial for maintaining irrigation systems. If any excess water is sitting in the pipes freezes, it can expand in the pipes causing significant damage.
Spring Start-ups
Water must be reintroduced to the irrigation system carefully along with reprogramming the electronic controllers. Damage within the systems and malfunctions are quite common over periods of cold weather and as certain parts of a system may be exposed to exterior elements.
Design & Installation
New installations, extensions, upgrades and adjustments of irrigation systems must be carefully designed in occurrence to different aspects of a landscape. We design and implement high quality systems, maximizing performance and minimizing cost and water wastage.
Backflow Testing
Backflow Prevention devices must be tested once every 12 months to meet government regulation and to ensure your backflow prevention device is functioning properly.
Water Features
Water features can add a sense of calm to a garden. We can help install 'off the shelf' solutions or create bespoke water features specifically for your space and personal tastes.
Landscape Lighting
Illuminate your house and garden with a Landscape Lighting System that will allow you to enjoy your beautiful your beautiful landscape at night. Trenches for irrigation can also be used to wire lighting; saving you time and money.
Artificial Turf Installation
Artificial grass can really transform how you use your garden. You'll soon find that you spend more time enjoying and relaxing in your garden than having to manage and maintain it. From a natural looking yards to putting greens, we provide and install a full line of artificial turf products.
Call for more info.
Why Choose Complete Irrigation?
---
The answer to this question is quite simple—we're good at what we do, and we care about our customers, a lot. At Complete Irrigation, quality workmanship and customer satisfaction are the driving force behind our success as one of the area's leading irrigation specialists.
Every member of our team is friendly, knowledgeable, and available to help answer any questions you may have regarding your irrigation system. And when it comes to expert ability and know-how, our highly skilled Irrigation Technicians are the absolute best at irrigation system maintenance and repair, and proper irrigation system installation and layout.
They're also quite knowledgeable when it comes to grass and plant watering requirements, optimum soil types, sun exposure, and many other areas that directly affect your irrigation system needs. The skill set and knowledge base of our expertly trained Irrigation Technicians guarantees you'll have an efficient, reliable irrigation system and years of hassle-free operation.
​
Some of our
Partners & Associates
Hear what our
Happy Customers

have to say.
---
I accidentally broke a sprinkler head in my lawn, so I called Complete Irrigation and David was here that same day to make the repair.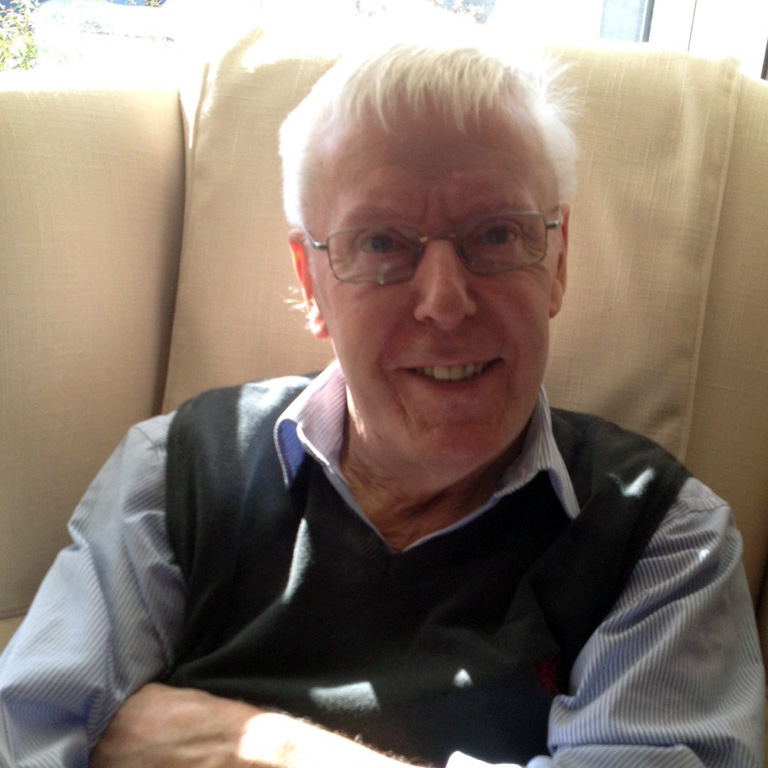 Desmond
Lynn Valley
---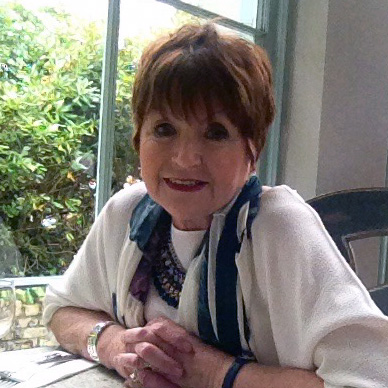 Gabrielle
West Vancouver
Thank you for all the work you guys did. We are absolutely delighted with our new irrigation system ... now my sisters want one too.
---
Contact us for a FREE Quote.
---
Company Information
Telephone: (604) 367-6170
Email: david@completeirrigation.ca
Address: Complete Irrigation Ltd.
#402-105 Keith Road West, North Vancouver, BC, V7M 1L1.